"Events Consultation & Planning at it's finest"
Family Carnivals
WOW Consultants is able to organise your whole family day carnival on the beach or any other big spaces. We co-ordinate the whole event and do all necessary bookings such that you just need to turn up and have fun!
Learn More »
Team Trainings
We have various team building training programs to suit your needs. We provide solutions for Leadership Development, foster better Communications among colleagues and New Teams Integration Program.
Learn More »
Just For Fun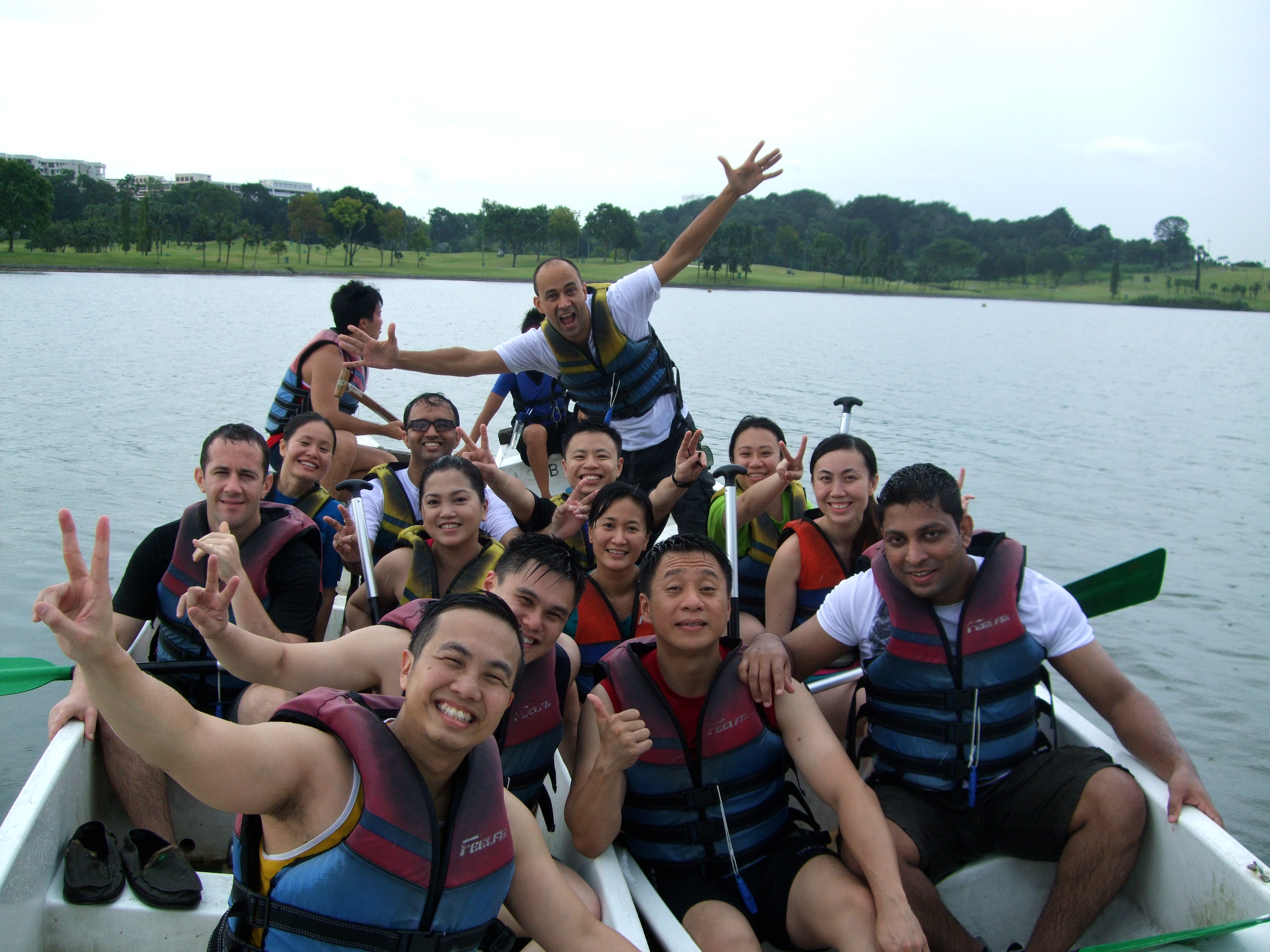 Your team has been in the office for way too long hours and everyone is feeling drained? Organise a fun day out with your colleagues to just have fun and charge up! No heavy debriefs, boring lectures nor lame programs! Get out in the sun and freshen everyone up so office hours can be more productive again.
Learn More »